Amidst the wide range of smartphone, LG G2 has established a place for itself. In this era, it has become very difficult for any manufacturer to launch a smartphone to get standout feature, something which is more than a higher RAM, bigger screen and fast processor. You will find pretty decent features in this great LG offering which makes this smartphone a worthy choice. Following are some fronts on which it score.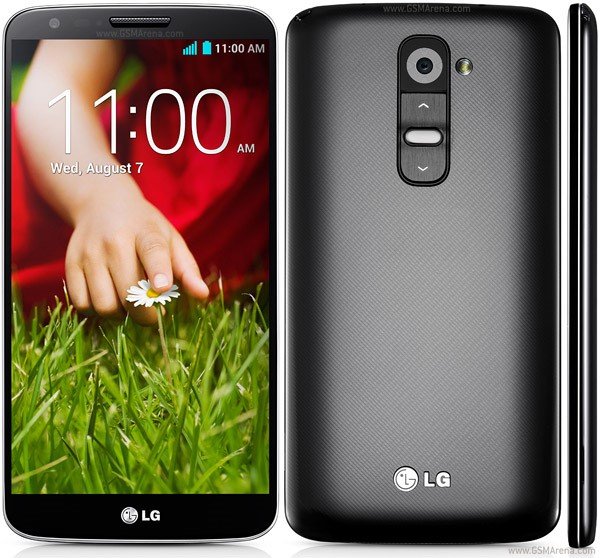 Hardware
LG has done a brilliant job in squeezing the 5.2 inch screen into a device with the same footprints as a 5 inch device. Even above as well as below the device there just 0.4 inch of space. The LG logo in the bottom is very well placed and adds beauty to the device. On the upper side, you will find loudspeaker, front facing camera and light sensor which are in symmetry. The back of the phone shows a bit more flair. The glossy patterned back looks spectacular. The screen is a 1080p resolution and is based on IPS smartphone technology.
Camera
LG has cleverly paired a high pixel 13 MP camera along with optical image stabilization so as to provide crispy shots having less noise and blur. The camera setup is quite like Optimus G Pro. A special mention goes to the HDR mode of G2 as it's much more capable and faster as compared to the similar modes found in other devices. Some users may complain about the autofocus; however leaving this factor aside, the device is equipped with one of the best cameras currently available.
Software
The Android version 4.2.2 is present in LG G2 and brings together Google Now and Project Butter, thereby imparting the smoothness for the ride. The QSlide floating apps, dual camera modes and other apps are also in built and can be of great use to the user.
Performance
LG G2 combines 2 GB of RAM, Qualcomm's 2.26 GHz quad core Snapdragon 800 processors along with 32 GB of non-expandable storage. All these specifications make this device a beast as far as the performance is concerned.  The improved Adreno 330 graphics processor provides a real life gaming and browsing experience.
Lastly, LG G2 is a fabulous phone which boasts of having the specs that's a must for any device to be labeled as a good smartphone. The battery life, hardware and looks do justice to the price tag attached to it.
Resource Box: Anzer Khan is a professional article writer who loves to write on mobile and technology. For LG G2 pay monthly deals, it is suggested that you devote some time and effort in finding more about the same in order to get the best deal.