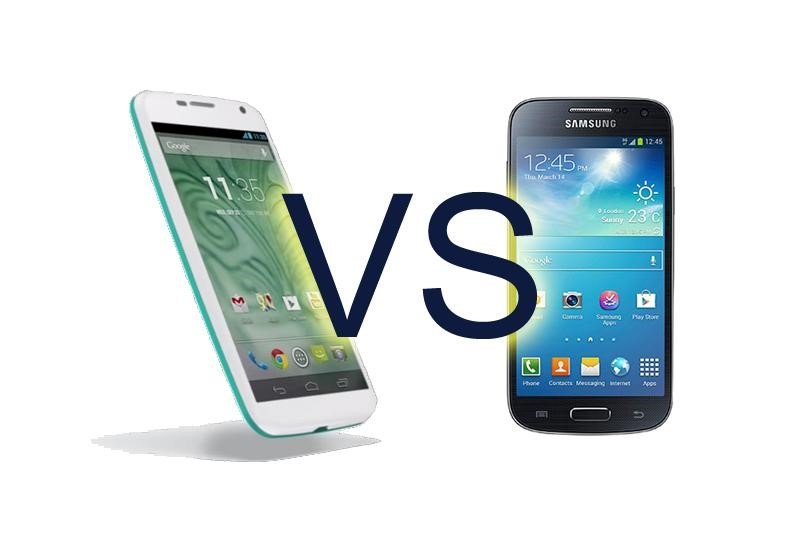 Moto X Vs Galaxy S4: Specs Showdown
If you had thought Motorola is dying then you were probably too wrong as introduction of Moto X has infused new life to this dying brand. Moto X was the first venture between Motorola and Google. This device became an instant hit especially in Asian and African countries. Its popularity has forced the customers and experts to draw comparison between Moto X and Galaxy S4.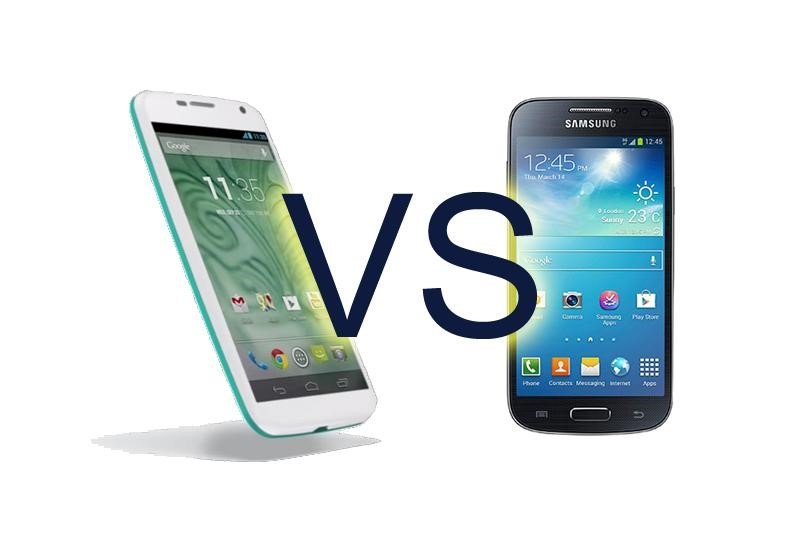 Following is a brief show down between these two devices.
Design
The best thing about the design of Moto X is that it allows customization. The phone can be tailored as per your desires. It made up of carbon fiber reinforced rear and is around 8.7 mm thick. You will find 18 different back covers available for this device.
On the other hands Galaxy S4 is more of a plastic feel and is around 7.9 mm thick. The screen is protected by Gorilla Glass 3 which is quite durable.
Screen
Galaxy S4 possesses a slightly bigger inch screen as compared to the Moto X. The former is based on a 1080 p Super AMOLED technology, whereas the latter is 720 p OLED screens. The OLED display on both the devices is less than then their LCD alternatives but still provides quite decent results.
Hardware
Moto X is not really a high spec phone in this category at least. It is powered by a 1.7 GHz dual core Snapdragon S4 Pro processor which is complemented by Adreno 320 and runs on 2 GB RAM. On the other hand, Samsung Galaxy S4 runs on 1.9 GHz quad core Snapdragon 600 processor combined with Adreno 320 GPU running on 2 GB RAM. The gaming performance of S4 is no doubt better than Moto X
Camera
Motorola has induced a Clear Pixel camera in Moto X. This technology definitely gives a slight advantage to Moto X camera over Galaxy S4. It sports a 10 MP camera which comes with LED flash. Apart from it, a 2 MP rear sensor is also provided in the device. Galaxy S4 on the other hand sports 13 MP Camera with LED flash. The front camera is more or less similar.
Even though Moto X is as popular as Galaxy S4 in terms of sales, it offers some quality and desirable features that are found in slightly expensive device like Galaxy S4. So if you are willing to compromise on certain features in lieu of saving money, Moto X is definitely a good deal.
Resource Box: Anzer Khan is a professional article writer who loves to write on mobile and technology. Moto X is amongst his top favorites. There are some amazing Moto X deals being offered by various stores online. So, do look out for them.