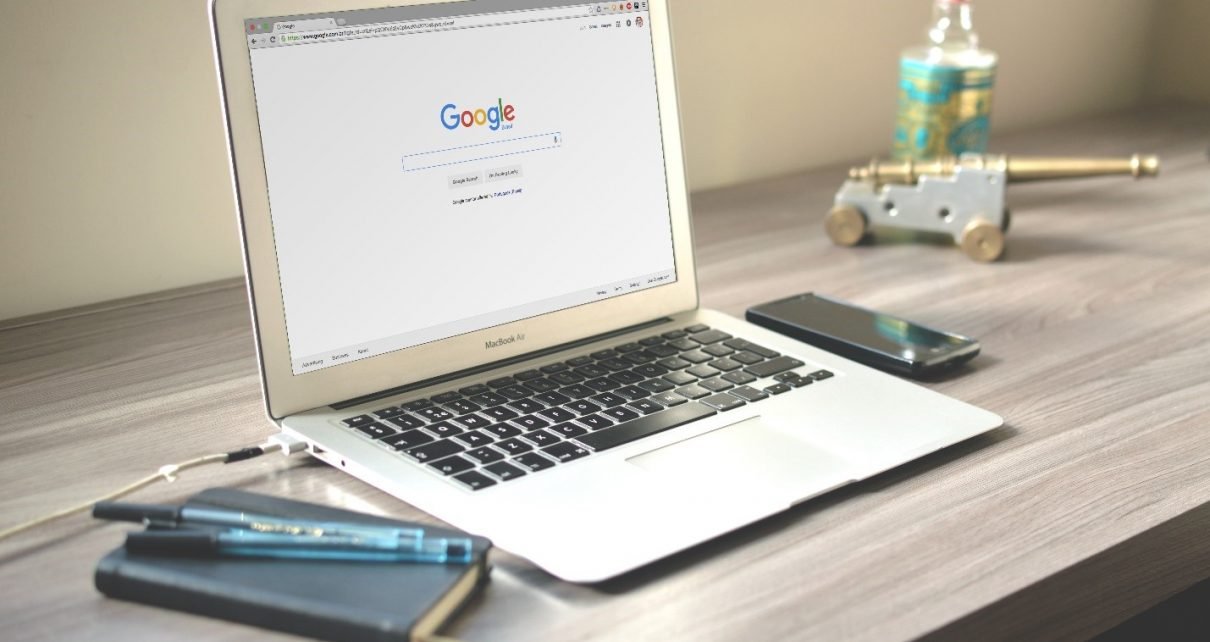 Top 4 Internet Providers that Offer Unlimited Data Allowance in US
Survival without the internet in the digital era is almost impossible. The way we interact, work, and entertain has largely disrupted the evolution of the internet. Whats more, with a flurry of internet providers across the country, choosing a particular one that provides unlimited data has become a task.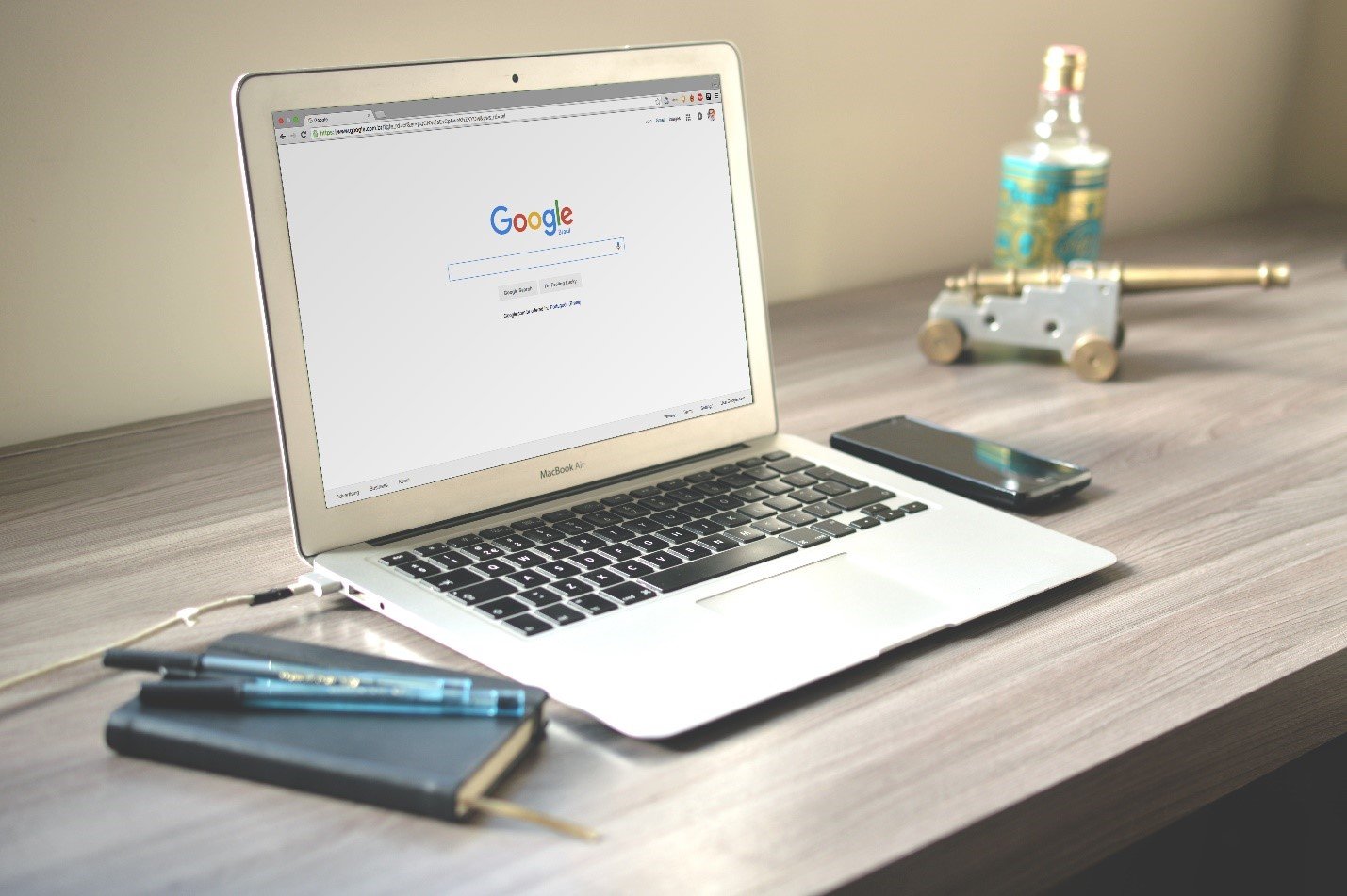 Since the inception of the internet, we have experienced several phases – millennial's would remember the dial-up connection that took hours to load images on the website. And worth mentioning is the weird sound that was produced when connecting the internet.
Fast forward, we have come to the point where fiber, cable, and DSL internet gradually triumphed the world. Our lives are heavily dependent on the internet. Live a day without the internet and you will feel like living in the Stone Age.
Top 4 Internet Providers that Offer Unlimited Data Allowance
Today, the internet has become a vital part of every household. If you have not subscribed to any of the internet service providers, make sure to go through this list of top internet providers in the United States that offer unlimited data allowance. Let us get started!
1. RCN – Ideal for Multiple Users and Large Households

Finding the best internet deal in the US is harder than you think. Big names have overwhelmed the majority of the population with high-speed internet, money-saving deals and so much more. Nevertheless, some names are worth mentioning for their services and affordable plans that aren't popular among common households.
RCN is one of best in the internet providers list that offers flexible plans and high-speed internet starting from as low as 25 Mbps to a whopping speed of 940Mbps. The plans are quite competitive and can be a great deal for budget-savvy low-income households. For instance, the 25 Mbps plan costs $19.99 per month for one year. On the other hand, the Gig internet comes at a nominal cost of $59.99 per month. You won't find any other service provider offering high-speed internet at such an affordable price.
RCN has good news for streamers and gamers. No matter what plan you opt for, you don't need to worry about data limits coming to an end. Stream 4K videos or play games online round the clock, unlimited data caps give you the freedom to surf, stream, and play as much as you like. Another great thing about RCN is that you are not bound to sign a contract for a particular time. Terminate the service whenever you feel unsatisfied or whenever you want to move to another place without paying any cancellation fee.
2. Charter Spectrum – Best Bundle Packages and Value for Money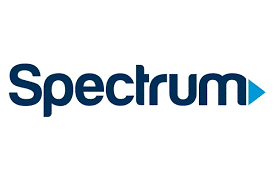 Spectrum is currently offering its services in 44 states. So if you have access to Spectrum internet in your area, subscribe to it without thinking for another option. The company offers some of the best internet plans and speed with a few extra bounties to keep you happy and satisfied.
Spectrum internet plans start from 100 Mbps that is enough to keep your small family hooked to TV series and online games. Binge-watch your favorite shows, movies, and Netflix originals without facing any lags.
If that's not enough for you, there is something even better. Subscribe to 400 Mbps plan that would keep you and your big family busy with the latest TV shows, downloading, surfing, socializing, and gaming.
Also, the 940 Mbps Spectrum plan makes it super easy for IT organizations to get maximum productivity out of their employees with high-speed internet. Just like RCN, Spectrum also comes with no contract plans. There are no limits to data usage. Stay connected without worrying, because you are not going to run out of data.
3. Comcast Xfinity – Perfect for High-Speed Internet Users

Xfinity from Comcast is the largest residential cable provider in the United States, offering its services across 39 states with the greatest coverage in Florida, Illinois and California. The provider is available to around 111 million people in the nation, providing smart home technology, which includes internet, cable TV, landline and home security services. Xfinity recently upgraded its digital TV by introducing Xfinity X1, which features top-of-the-line DVR service, Netflix Integration, HD resolution and on-demand library.
Xfinity offers various internet plans to satisfy the needs of every household in the country. With packages starting from $39.99/month, Xfinity provides plans that deliver speeds up to 2000 Mbps, which is the highest speed offered by any provider. If you are one of those households that require all three services including internet, TV and phone, then go for the X1 Starter Pro Triple Play plan, which includes download speeds of up to 250 Mbps, more than 140 digital channels, 7 email accounts and crystal-clear home phone service.
4. Frontier Communications – Top-Notch Customer Service and Overall Satisfaction

Frontier offers no data caps and a two-year price lock guarantee. The fiber plans by Frontier are quite exciting. Its fiber option is worth considering if you live within its coverage area.
Frontier has a diverse range of plans starting from 50 Mbps up to 1000 Mbps. For small households with two to three family members, 50 Mbps is an impressive deal. You can get enough speed to binge-watch Netflix originals or take part in the "Call of Duty" championship.
While the 500 Mbps plan is suitable for a big household with several home IoT devices, tablets, smartphones, and PCs, the 1000 Mbps fiber plan is suitable for organizations and households who can afford paying $74.99 per month. Plus, if you are a vlogger who needs to upload videos from time to time, 500 Mbps and 1000Mbps plans would give you enough upload speeds.
Final Words
Unlimited data caps allow you to stay hooked to your favorite shows in ultra HD quality. Your speed will not throttle, nor will you need to buy extra data. Find the best internet deals for the internet providers by searching with your zip code, as it is the fastest way to find the best providers in your area. In addition to this, before signing up for a package, make sure you know the internet requirement for your household. You certainly do not want to pay for services that you are not using. To learn more about internet providers and their packages, stay tuned to Technogiants.net.