As the technology is rising at a rapid pace, large number of risks are also associated in the same proportion. As internet is the largest source of infection, websites are the most prone place to snatch information from. Website hacking becomes quite common by an intruder through different ways.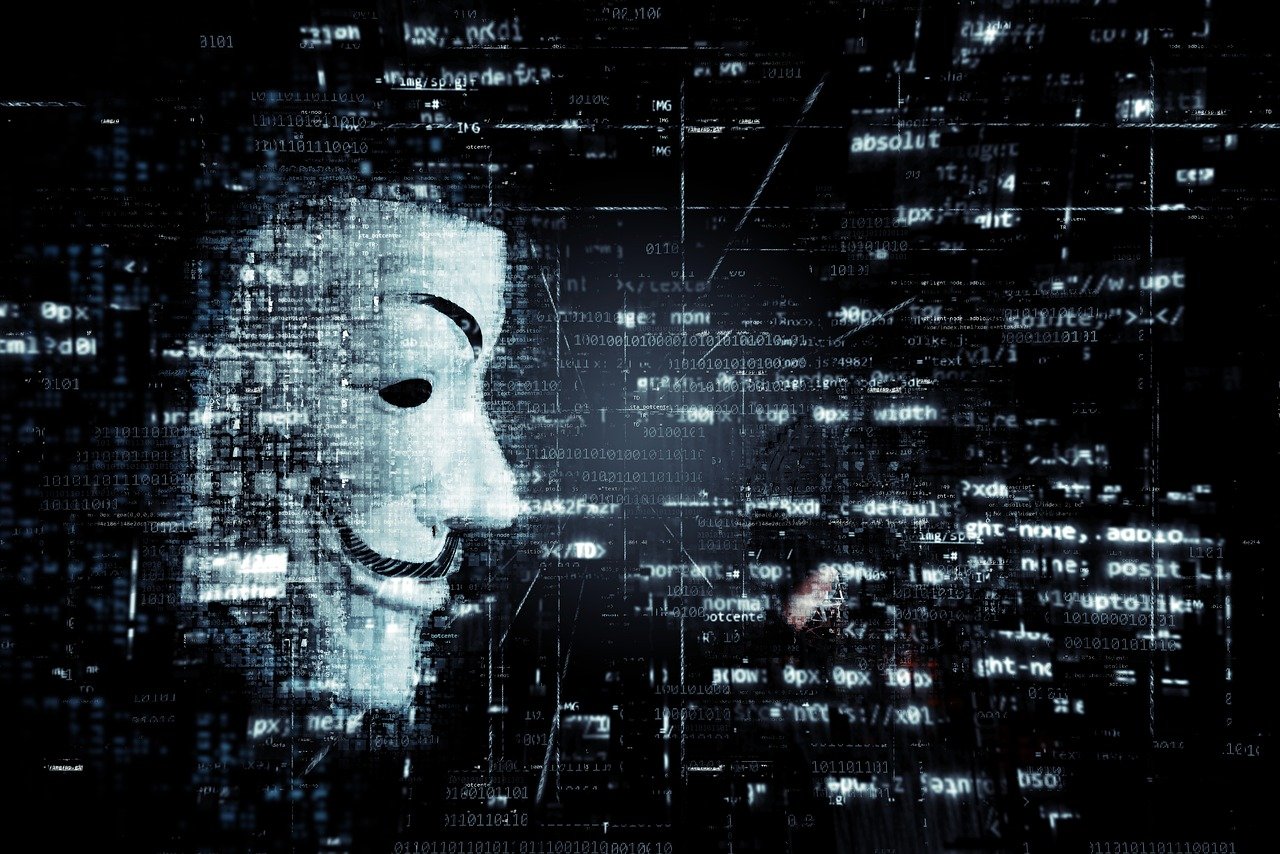 The interesting part is, they are not only meant to stealing your private information. In most cases, the people with wrong motive enter only to vandalize the pages of your site. So, there are probable chances that you can be the next target.
There are several reasons due to which you might get infected and the best approach here is to protect your website by reducing or completely eliminating exploits.
Let's check below list as a preventive measure for your website security–
1. Use Tough Access Control to Stop Website Hacking
The admin area of your website is a pretty good entrance for an intruder to look out what you do not want to be leaked. The solution to this problem is to pick such usernames and passwords that are tough to guess. Random password generator can be a nice option. Similarly, default database prefix is not necessary to be kept "wp6_". Rather, keep it random and hard to crack.
Yet another important approach is to limit the number of login attempts (including password resets) to a certain limit. This is done to secure email accounts from hacking. As a smart web-techie, never send login details via email because an unauthorized user might gain access to the account and use those details.
2. Improve Network Security
There might be a case that the PC users of your office are unintentionally providing an easy access route to your website servers. Here, you can fix your login to expire after a short period of inactivity. Only strong passwords are recommended to use strong that should not be written down anywhere and changed frequently on the safer side. It is better to scan all the external devices that are plugged into the network for malware every time they are attached.
3. Put Admin Page as Hidden
If you want your admin pages to get indexed by search engines, it is good to tell robots_txt file to discourage search engines from listing them. They are hard to find by hackers if kept unindexed and you can get rid of website hacking to much extent.
4. Avoid Outdated Scripts
When scripts are used, a website is made capable to control everything from graphics to databases. On the other side, they are the most fragile element for the hackers to gain control of the website itself. When a script is found to have an exploit, developers are required to create updates to prevent cyber-attacks. Similar threats are the installation scripts for web-based applications, plugins and add-ons as they open the doors to the outsiders with wrong intent.
5. Caution Third-Party Access
Most of today's websites contain plugins, widgets and other integrated components that can lead to a threat for your website. In common, developers frequently update their software to avoid hackers from using discovered exploits. Content management systems like Joomla and Drupal are the soft targets as their primary source for design and content are plugins and widgets.
6. Embed Security Applications
One more idea in the checklist is to install any free or paid security applications that can make hackers feel regret of coming to your place to steal. As an example, Acunetix WP Security works well to provide an extra layer of shield while hiding the identity of your website's CMS.
7. Update Each Nook and Corner
Updates brings in much cost for the software firms, hence they do so when needed genuinely. As an odd, there are people who are an active user of the software but do not install updates immediately. The obvious reason behind an update is a security vulnerability and delaying it might put you in front of website hacking in the interim period.
Hackers have enough strength to scan thousands of websites within an hour that are looking for vulnerabilities where they can luckily breach in. They network amazingly fast like machines and unfortunately, if they know the trick to get into a program there is a lot more beyond they can do with your data.
8. Avoid Respond to Phishing Email
Phishing emails are the biggest cause to enforce cyber laws. These messages have the sole purpose to misguide you to snatch your user credentials for various websites. For instance, hackers create an email that seems to be legitimate, asking for your passwords or with links to "log in" your account. In major cases, these links might result in the hacked websites with a false page to obtain your information.
Wrapping Up!!
Your website is the soft target where anyone can enter easily. One only needs to follow few website hacking tricks and all your confidential details will be in your front. These tricks are nothing but the negligence of the site owners, maintaining the same can put you on the safe side. In general, a website is like your home or office which cannot be left open for someone to walk in and grab. The solution is, first you need to be attentive enough with all the protective guards.