Often, the guys who know most about repairing an iPhone don't have that knowledge based so much on personal experience, but simply because they know exactly how the device operates and what they need for each different part of it. Solving a problem is all about the right approach – and this is always based on knowledge.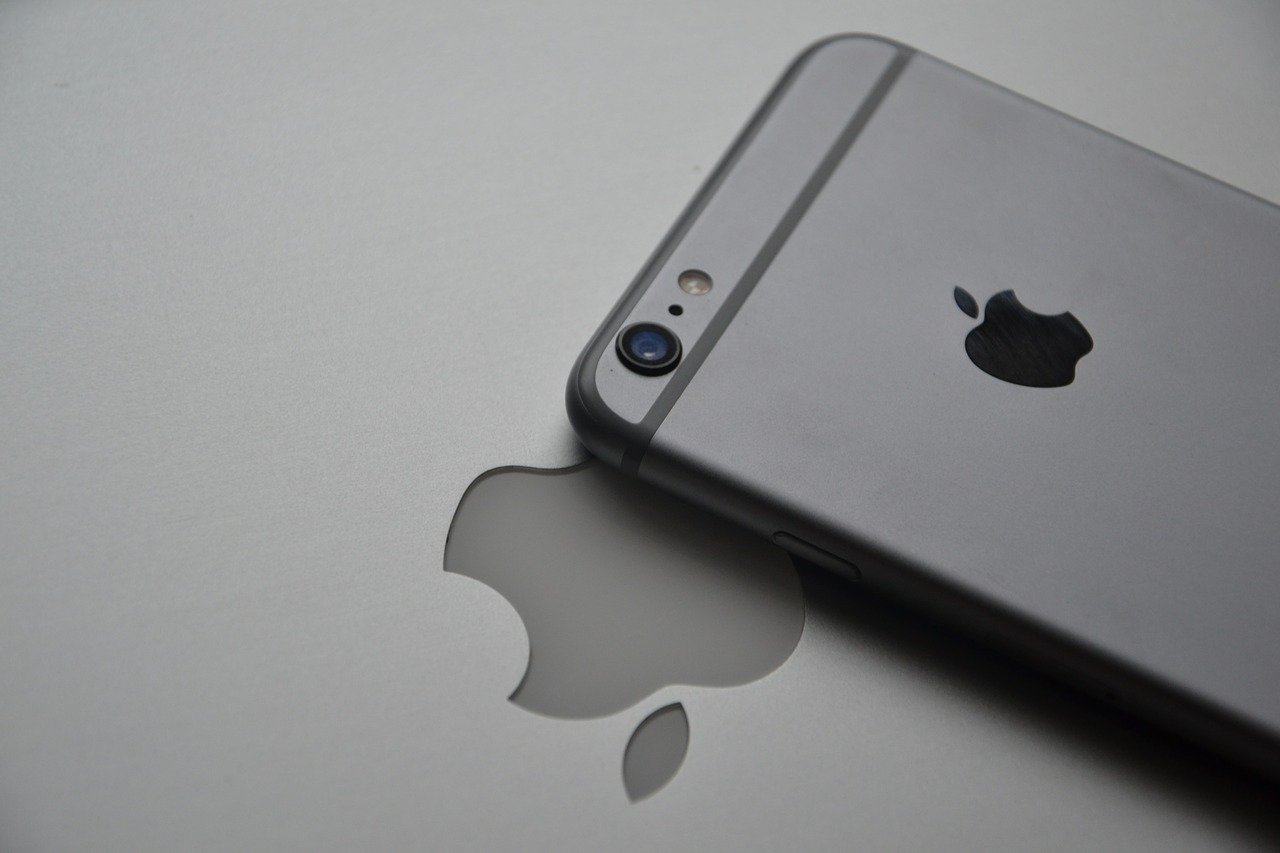 Many people get confused about the function of the digitizer – if you ask anyone, you'd hardly ever get a good reply about what the iPhone digitizer does and where it can be found. To put it quite simply, the digitizer is what converts your fingertips' input to readable data for the device. The iPhone digitizer is a layer of specialized material placed right underneath the glass (and over the screen), receiving all of your input and converting it to electric signals which are then processed by the device to figure out where your fingers are on the screen and what you're doing with them.
A common misconception is that you can replace an iPhone digitizer separately when you're having problems with it – sadly, this isn't the case with this device. The iPhone is designed in such a way that the digitizer is part of the glass piece – the cover which goes over the screen. They're inseparable, so if you're having problems with your phone's touch input and want to replace its digitizer, you can't simply get a new one and pop it in – you'll have to get a complete glass/digitizer set and replace the whole glass unit.
And this can sometimes turn out costlier than you'd initially imagine – which is why so many people can be heard asking around how they can change the digitizer of their iPhones. If you're one of those, abandon the idea and look at the situation realistically – you'll have to dig a bit deeper in your pocket and go for an actual glass replacement. In the end though, you can always benefit from one if you've been using the device for a while – even though the iPhone's screen does a good job at keeping scratches and other marks away, it's still not indestructible and degrades over time, so replacing it will give your phone a fresh new look.
Your iPhone's input responsiveness will likely improve as well, as the new digitizer you've put in it will work well, like new – accepting all your input precisely and smoothly, so if you've been experiencing any problems with input not registering properly before that, this is the perfect opportunity to refresh your device and enjoy it as responsive as it should be.