Statistics show that the number of smartphone users all over the globe is forecasted to reach at least 2.53 billion by the end of 2018. This means that businesses that want to succeed today need to create mobile apps in order to reach consumers using mobile devices. Mobile apps are no longer meant for the big brands and corporates anymore. Today startups and mid-sized companies are also following this trend of investing in mobile strategy instead of depending solely on their mobile-friendly website.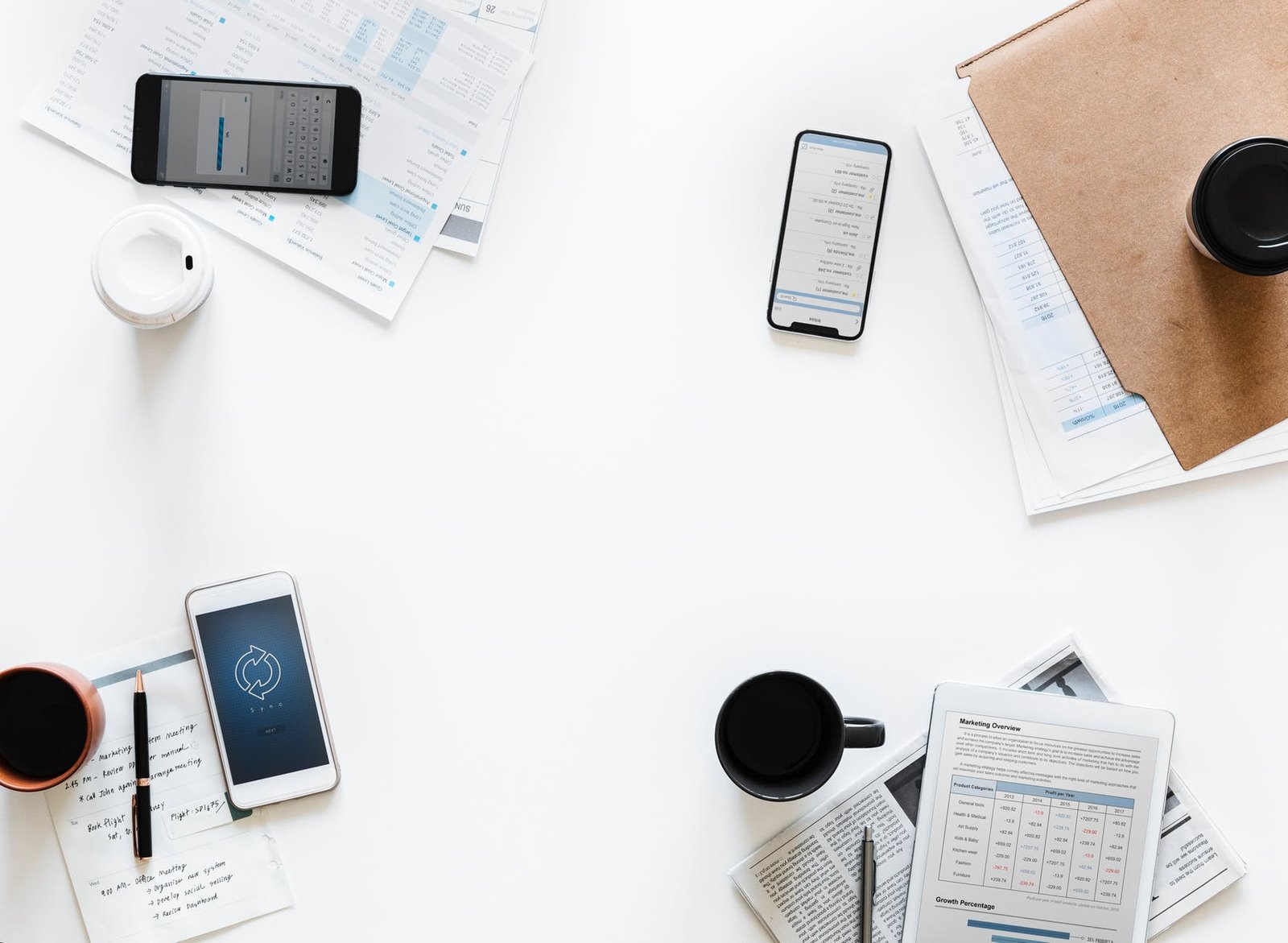 Here are the reasons why businesses should launch mobile apps.
– Engage with customers by Mobile App
Mobile applications usually get a higher engagement level compared to customary websites. This gives you an opportunity to promote your services or products, offer discounts, highlight special deals, and many more. This also provides businesses with an excellent opportunity to help customers reach them, for example, creating a virtual online form as a substitute for having them make a call.
– Improve your brand
By creating a mobile app for your small business, you will be making a leap towards enhancing brand recognition. Even if users do not directly interact with your app, they will easily notice your icon whenever they scroll down their lists of applications and in this way, they will always be reminded of your company. This will put your brand into their subconscious and aid in helping them make a choice in your favor. Additionally, you will add points to your brand if your mobile app makes the lives of consumers much better than they were initially.
– Follow the trend
The big players in the technology market have realized that businesses benefit immensely from mobile apps. As a result, they have put all their efforts in offering innovative mobile experiences to their users and guarantee future growth. Therefore, whether you are a startup or an established business, you should grab this opportunity and provide your users with a seamless experience. The mobile trend is not going away anytime soon and with its forecasted growth, you should take advantage of this opportunity.
– Be there for your customers
It will be a grave mistake to assume that only the major companies require mobile applications developed for them. This is quite a promising field for small businesses as well because they can set themselves apart and get closer to their customers. Businesses can achieve this by being available on their mobile devices. This means that you can interact with your clients even when they are on the move instead of waiting for them to visit your business.
– Have a direct marketing channel
Apps serve different functions. They can offer general information, booking forms, prices, user accounts, news feeds, search features and many more. One of the advantages of a mobile app is the fact that all the information that you want to offer your clients will be right at their fingertips, including promotions and special sales. By using push notifications, you will be getting closer to having a direct interaction and you can remind your customers about your services or products whenever it makes sense to you.
– Offer your customers value
You can boost the effectiveness of your services or products through the use of mobile apps. You can easily talk about on-hand information. For example, you can suggest the nearest outlets depending on the location of the user, introduce in-app reward programs, offer tailored specials for mobile app users and many more. When you offer your clients value, you will get more downloads from new clients and many return customers. For the best branding archetypes check out www.bigdropinc.com.
– Build recognition and brand
A mobile application for your business can contribute immensely to your brand awareness. A mobile app is just like a blank billboard sign and you can do whatever you want with the app. You can make your app informative, functional, stylish or hip. You need to create an app that contains great features that your customers will love, and at the same time ensure that the app is beautifully designed and branded. With a mobile app, you make it easier to engage with your customers and this will incline them to purchase products and services from your company.
– Cultivate Customer Loyalty
Customer loyalty is a good reason why businesses should consider building mobile apps. With all the noise outside, for instance, billboards, newspapers, roadside banners, coupons, websites, website banners, flyers, newspaper ads, email marketing, Facebook ads and more, businesses can lose impact on customers due to the amount of advertising that surrounds us. This is why you need a sincere and true connection with your clients to make them loyal lovers of your services or products. A mobile app is an excellent platform to help you stay close to your clients and let your business be just a fingertip away at all times.
– Know your customers better
One of the advantages of having a mobile app is the fact that it gives your business the ability to gather valuable information regarding your customers. With this data, you will get deep insight into your customer demographics, thus you can easily determine the most and least profitable user segments. You will also have a deeper understanding of their needs and use this key information to boost your products and services.
– Stand out from your competitors
Mobile apps for small businesses are still rare. Small businesses and startups need to take the big leap to stay ahead of their competitors. Be the first business in your neighborhood to provide a mobile app for your customers and interact with them on a one-on-one basis. Your clients will be astonished by your innovative approach and may want to associate more with your business.
Last Paragraph!!!
Many business owners believe that mobile apps are just meant for the big brands only. However, more small and medium-sized businesses now understand the effectiveness of mobile apps and how it gives businesses a competitive advantage. With people averagely checking their smartphones at least 150 to 200 times in a single day, you can interact with your clients easily using mobile apps. These days, even startups are creating mobile apps for their businesses and getting ahead of the curve in order to adapt to the growing customer trends. Create engaging mobile apps for your business to ensure that you do not fall behind your competitors.