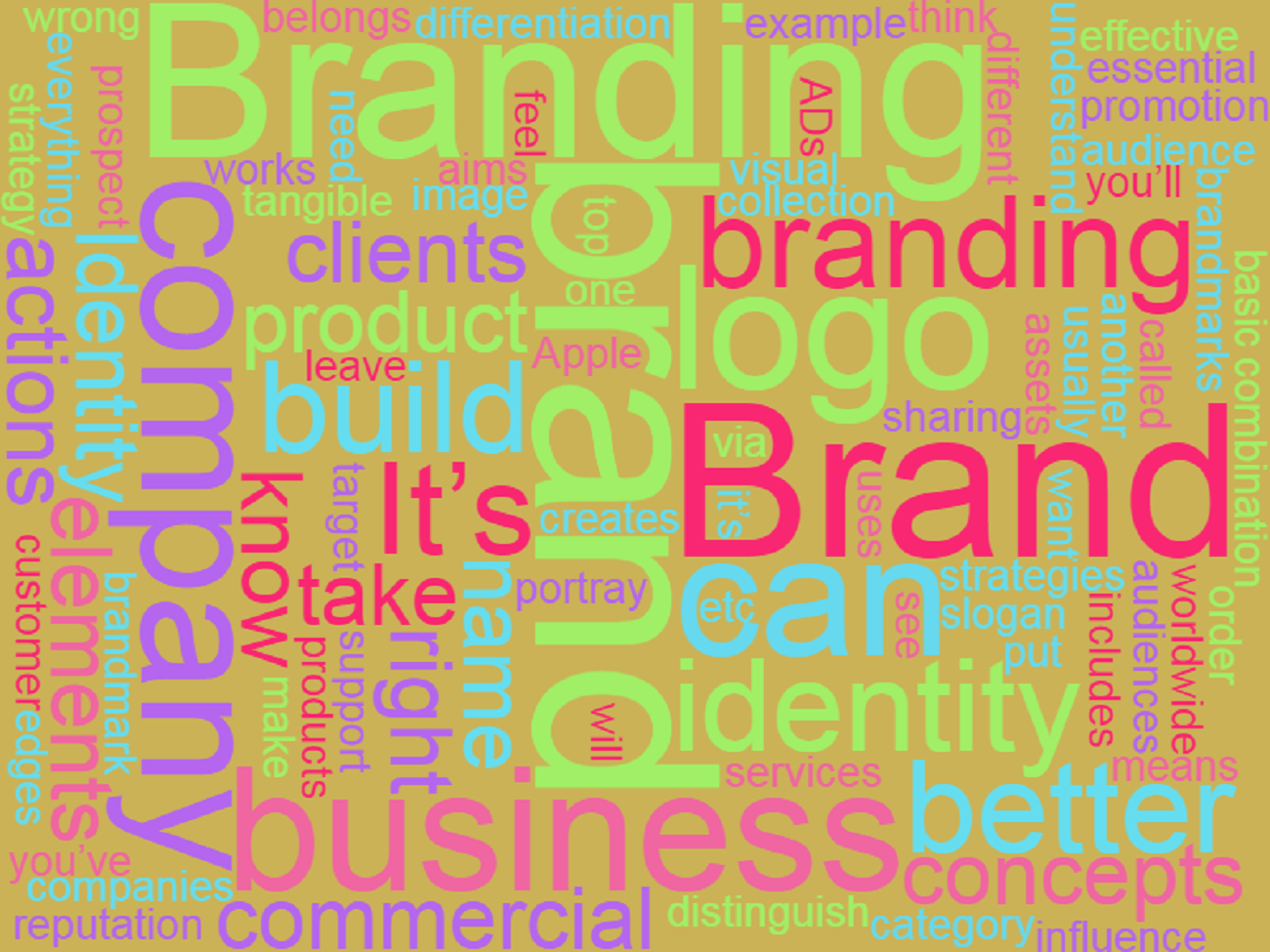 How to Build a Successful Brand?
Starting a business is inspiring and thrilling. While simultaneously, it can be scary. When you fail to build a successful brand, it can make you lose a big chunk of money. It's no joke, and it can be risky.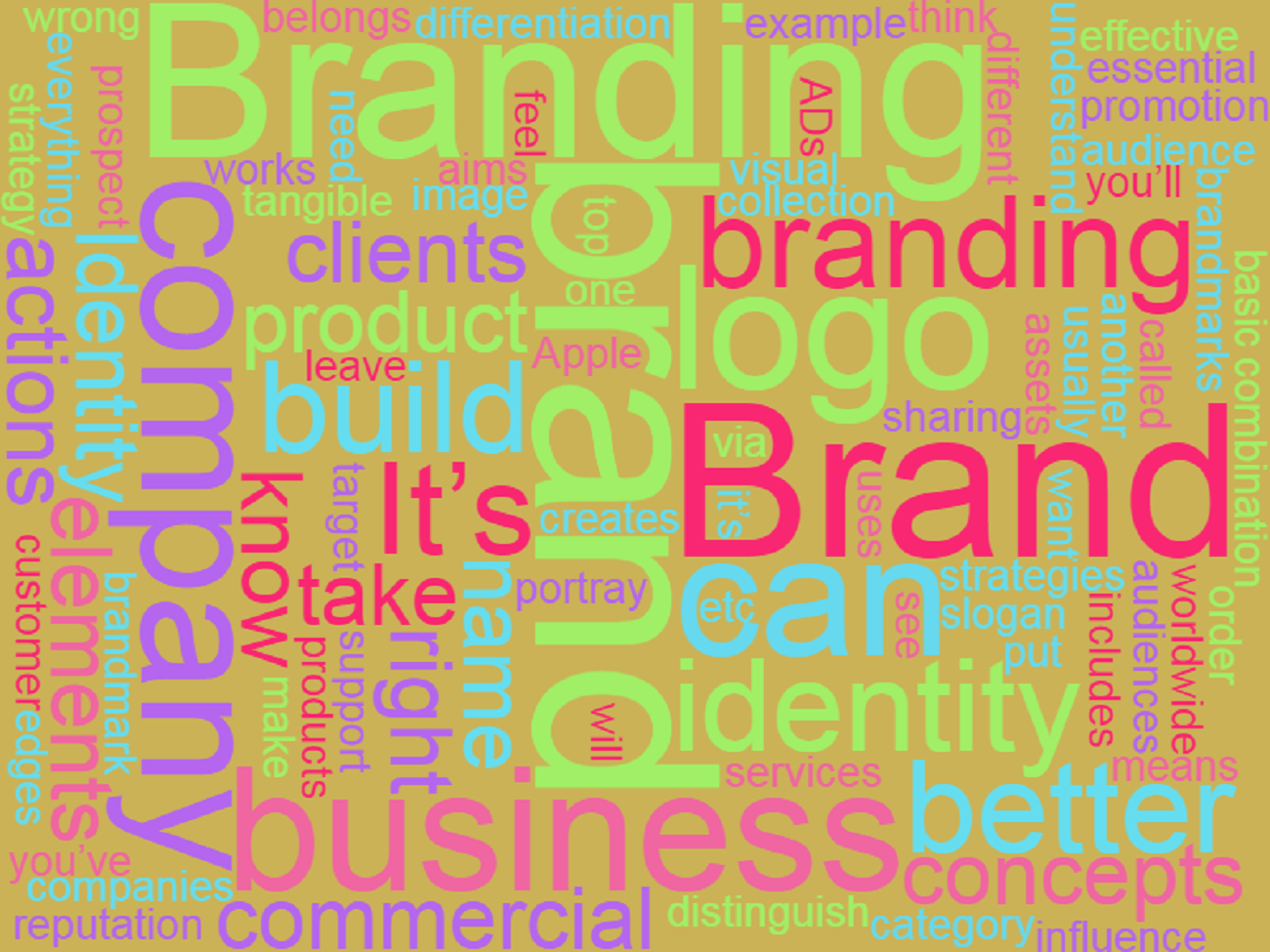 Brand tells the audiences who you are, what service you provide, what promise you make, and even how you connect with people around the world. Brand matters a lot in the market.
Brand VS Branding VS Brand Identity VS Brandmark
In order to be successful in business promotion and marketing, you'll want to know the basic concepts of brand, branding and brand identity. Then, you can know better about how to build a successful brand.
Brand
Brand represents the company name, logo, reputation and influence. It means everything for the business.
From another prospect, all the impressions that your business leave on a customer are called brand. How clients think about your business and product is your brand.
Branding
To build your brand, you need to take actions via ADs, commercial campaigns, newsletters, etc. Branding is defined as those actions that shape a favorite, distinctive brand. It's the combination of the right and the wrong works that you've put into the product.
Branding is essential for any businesses. It's an effective commercial & marketing strategy that aims to build edges in the market. Branding usually uses differentiation strategies, sharing how your products and services can support your clients better.
Brand Identity
Brand identity is tangible branding assets, which includes logo, company name, and slogan. It's the collection of brand elements that a company creates to portray its right image of itself to its target audiences. These elements make up the visual branding that your audience can see and feel.
Brand identity will distinguish your company from other companies.
Brandmark
Brandmark is very different from the concepts above, and it belongs to logo category. To better understand what a brandmark is, you can take Apple logo as an example – it's one of the top brandmarks worldwide.
How to Get a Free Quality Logo for Your Brand?
To build a successful brand, people must create and have a quality logo. There are multiple ways to get your business a quality logo.
You can find and hire an art graduate to help design a logo for your business. However, this approach may fail you by the misinterpretation, or high expenditure.
Otherwise, you have other ways to create a nice logo for your business. You can take advantage of some logo assistant apps to get it done, for example, DesignEvo logo maker online. With such a tool, you can have thousands of logo templates in the same category as your options.
Here, we will take DesignEvo logo maker as the example to show you how to create a better logo you want fast.
Step 1. Land designevo.com, and register a free account.
Step 2. Hit [Make a Free Logo], and its templates will show. You can try any keywords and find related ideas and inspirations for your next move.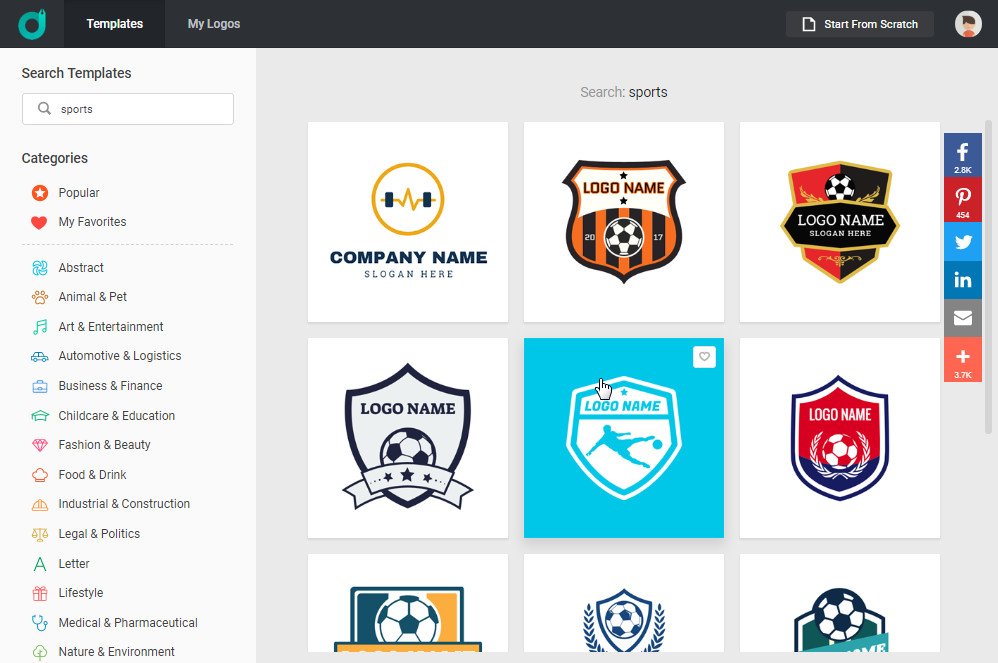 Among the templates, you can soon find professional logos, like Starbucks logo or Adidas logo, by trying keywords of "brown", "coffee", "beans", "sports", or other words.
Step 3. Save templates that you adore to your favorite.
Step 4. Pick a template that you love most, and customize it as you want it to be.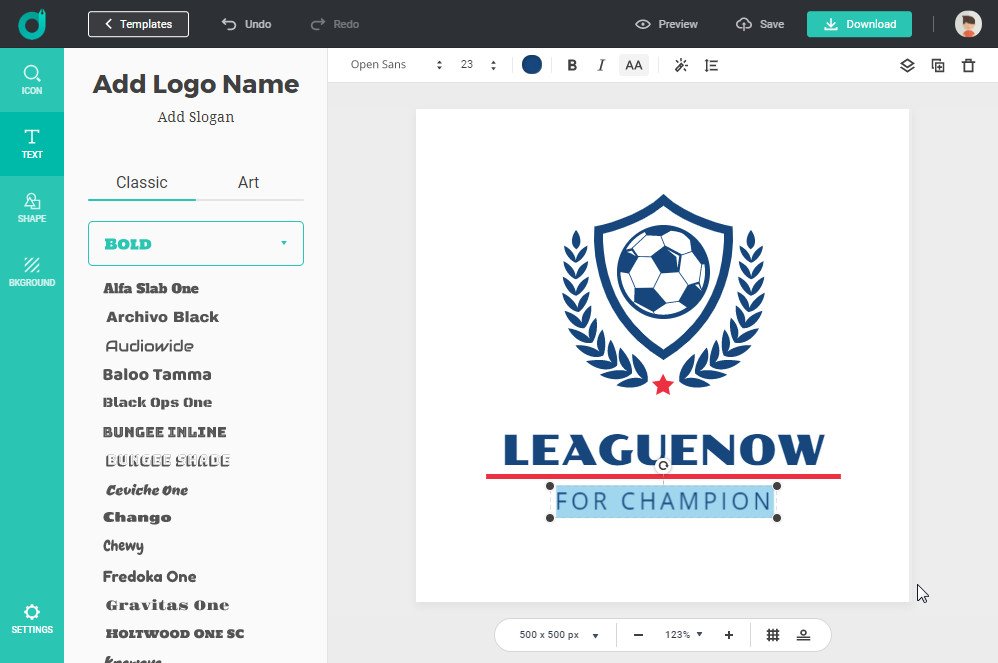 Anything on DesignEvo design canvas is changeable and editable:
Logo color, font, size are all customizable. You just need to drag and drop the corner of an element, it will change the look to what you want it to be.
For colors, you can choose one color or paste a color value to it. A delightful thing is that DesignEvo remembers what you have chosen before, and that simplifies the color picking process.
Even you can turn a combination logo to logomark, by eliminating the company name and slogan parts. Or, DesignEvo allows you to delete the logo shape and get back a monogram.
Step 5. Preview and download your logo for free.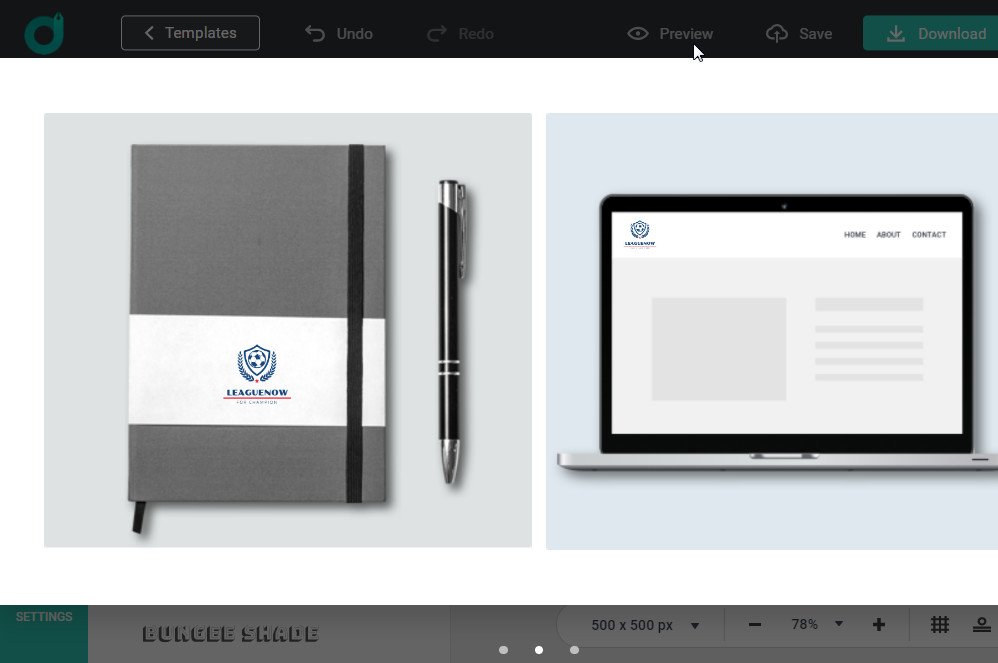 6 scenarios for preview will give you real views of how your logo will show on different display media. With that, you don't have to free download or pay for its advanced logo package if you are not satisfied with it.
Last Words
In this article, we've shared the basic concepts of brand, branding, brandmark, and brand identity. To accomplish the mission of building a successful brand, you need to have a quality, proper logo in the first place. Then you may find DesignEvo.com very professional and handy to get it done.
Though to build a successful brand, you need to do things more than what we've mentioned in the article. And, marketing is no easy, either. The things mentioned in the article are basic for a successful brand.