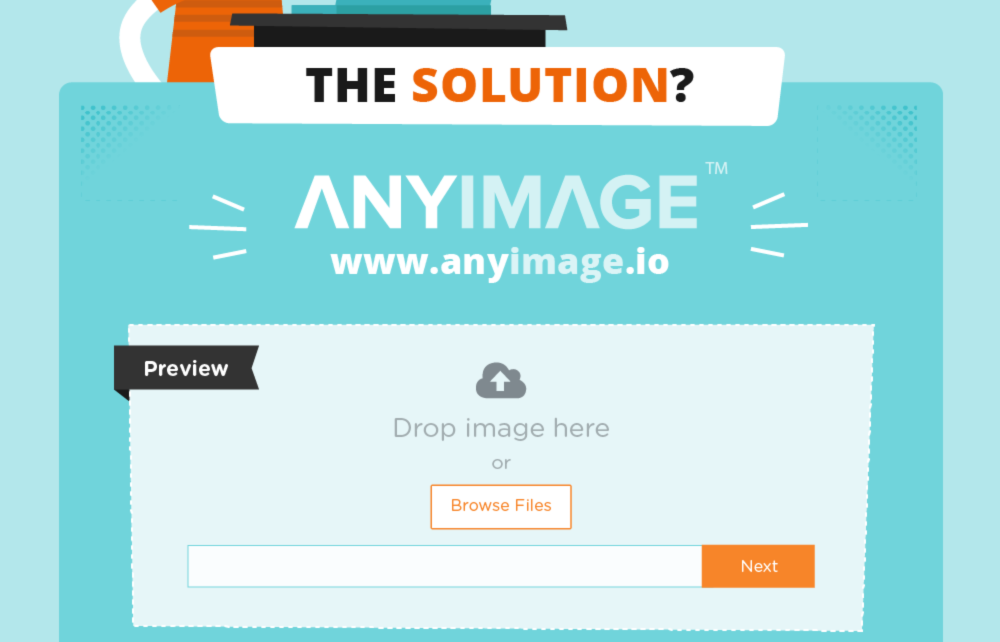 Infographic: How to Create Clickable Social Cards in Seconds
If you want to build a strong visual brand identity and increase audience engagement on social media, using social cards is an absolute must.
Social cards consist of an attention-grabbing title, a winning hero image, a descriptive text, and a call to action (CTA). What sets them apart from regular images is that clicking on any part of the social card will take you directly to the chosen landing page, instead of merely expanding the image. As a result, social cards are extremely effective in boosting engagement rates and driving more traffic from social networks.
According to one Facebook study, microblogging and social networking website Tumblr increased referral traffic from the Facebook platform by more than 250% after implementing Open Graph to display social cards whenever their site is shared. A similar case study from Twitter showed that UK-based mobile company Three raised their URL clicks by 64% with the help of social cards.
Not only is the implementation of social cards one of the best ways to ensure your content gets shared, but also a highly versatile tool that can be used for anything from the promotion of products and services, blog posts, app and software downloads, and competition landing pages, to name but a few. The clickable cards can be shared on all of the major social platforms, including Facebook, Twitter, LinkedIn and Google+. You can even use them on other platforms that support social cards, such as WhatsApp and Skype.
There is one catch, however — creating social cards is no walk in the park. The process can be quite challenging and time-consuming for less-experienced website owners who don't have access to the back end of their website.
One way to create clickable social cards from scratch is to add Meta tags to every one of your web pages. The problem is that using Meta tags allows you to have just one social card for each web page. And of course, you would also have to own the website to do this.
While major social media platforms like Facebook and Twitter allow you to create social cards using their ads platform, this can be a very slow and complicated process. Plus, many website owners may not wish to run paid ads.
Fortunately for you, many free online tools can help you create clickable social cards in seconds, and one of the best ones out there is Anyimage.io.
Anyimage.io is a completely free tool that turns your regular images into clickable social cards, linking to any web page of your choice.
To find out exactly how Anyimage.io can help you create social cards in seconds, check out the comprehensive infographic below.